Emerald Isle Golf Course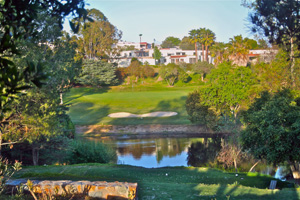 Emerald Isle Golf Executive Course, located in Oceanside, California, has earned a reputation as "North County's Most Challenging Executive Course." Emerald Isle is also well-known for beautiful scenery only found in Southern California, and a slew of top-tier amenities.

The course is located between San Diego and Los Angeles which is the best of Southern California only minutes away from miles of smooth white beaches. The West Coast longest wooden pier, Oceanside Harbor and Mission San Luis Rey founded in 1798 is practically next door.

The Emerald Isle Golf Course layout features an 18-hole course that stretches 2,452 yards for a par of 56. The course was built in 1986, designed around two natural lakes. Four holes play over water hazards. This facility attracts players from nearby areas, including Carlsbad, Vista, San Marcos and the rest of North San Diego County. Emerald Isle also features a year-round golf season. Water is supplied by the Oceanside Water Utilities Department that is purchased from the San Diego County Water Authority (SDCWA).

Oceanside, California, is the northern most city in San Diego County centrally located between Los Angeles and San Diego. With 3.5 miles of beach, a 1,000 boat slip harbor, and the largest of the California missions. The historic Oceanside Pier is 1,942 feet in length; it remains one of the longest wood construction recreational pier on the West Coast. The estimated population for Oceanside is 169,350 and average annual high temperature is 69.1 degrees and average annual low temperature is 52.7 degrees.

The world's largest US Marine Corps Amphibious Training Base is located in North Oceanside; with a military community of approximately 36,000 spread over 125,000 acres.

Oceanside Municipal Airport is a paved and lighted landing facility, providing tourists and businesses an alternate mode of transportation into the city.

"Oceanside has such a rich, interesting history as a seaside getaway, a celebrity escape and a gateway between Los Angeles and San Diego." - Leslee Gaul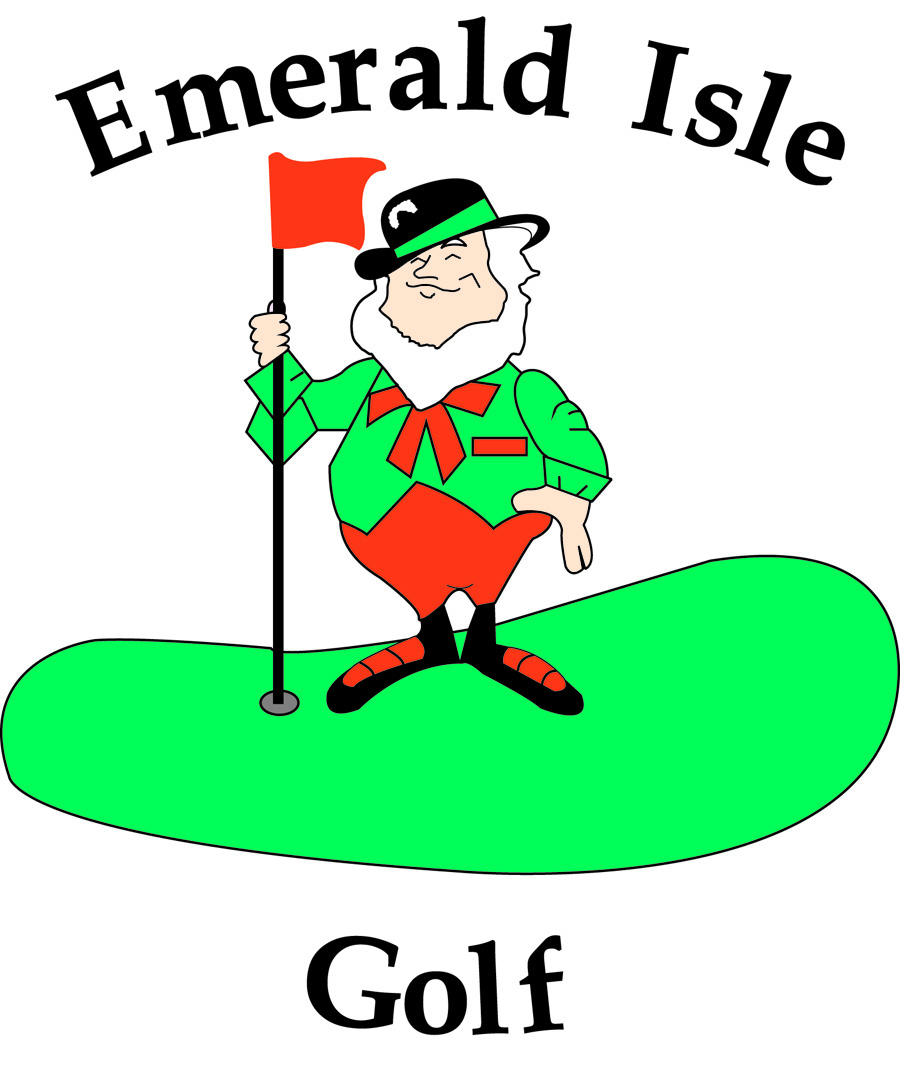 Asking Price
We are offering this unique investment opportunity for $700,000.

The property is under a lease agreement with 17 ¾ years remaining on the lease which includes Right of First Refusal.
Click Here for Photo Gallery.

For more detailed information please complete the Confidentiality Agreement and email to zdavidson@dc.rr.com.